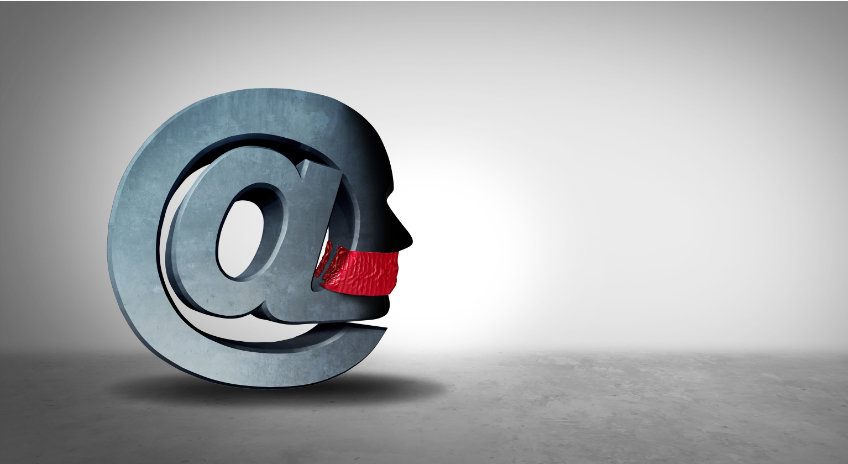 Rethinking Digital Media Regulation
The Internet and social media have triggered a radical shift in our digital media environment. Discourse production in society has moved onto a new medium and changed its structure and dynamic. The most fundamental features of this new environment have been a shift from an offline "broadcasting" to an online "participatory" communi­ca­tion model, and the rise of digital intermediaries, such as Google, Facebook, Twitter, Amazon, and Apple. Along with the decline of traditional press institutions, and the redistribution of power amongst digital media stake­hold­ers, this new privately-owned free speech infrastructure has created profound tensions with earlier regulatory ap­proaches. Evidencing these structural tensions, the Internet has become increasingly susceptible to problematic online content, including hate speech, image-based harassment, racism, extremism, disinformation, and fake news. Moreover, political controversies such as Brexit, the 2016 US Presidential election, and manifestations of grassroots extremism––along with the COVID-19 pandemic––have accelerated demands for effective online reg­ulation.
Conventional regulatory approaches have been unsuccessful: Neither social media platforms' self-imposed Terms of Service, nor national, international, or supranational laws, have kept pace with rapidly evolving communications technology and the spread of detrimental online content. An increasingly alarming regulatory trend is state dele­ga­tion of online surveillance, censorship, and enforcement tasks to corporate digital intermediaries––a movement that began in 2017 with Germany's Netzwerkdurchsetzungsgesetz (NetzDG) and continues today with, among oth­ers, Canada's newest proposed online regulatory model. Besides obvious dangers of co-optation and collateral cen­sorship, such regulation poses increasing threats to fundamental freedoms, particularly freedom of expression and liberty of the press. It also forces social media platforms into the unwanted role of powerful gatekeepers at the threshold of human rights. Rethinking digital media regulation remains the greatest unmet challenge of our era.
| Research outcome: | peer-reviewed publications (2023–2026) |
| --- | --- |
| Project language: | English |
| Photo: | © Lightspring/Shutterstock.com |
Publications
Eucrim - the European Criminal Law Associations' Forum. doi:10.30709/eucrim-2023-007
, & (2023). Digital Iatrogenesis: Towards an Integrative Model of Internet Regulation.
MaxPlanckResearch, 2022(3), 14–19.
, & (2022). Diagnosing Digital Disease.
MaxPlanckForschung, 2022(3), 14–19.
, & (2022). Eine Diagnose digitaler Krankheiten.
Source: Journal MaxPlanckForschung 2022(3).