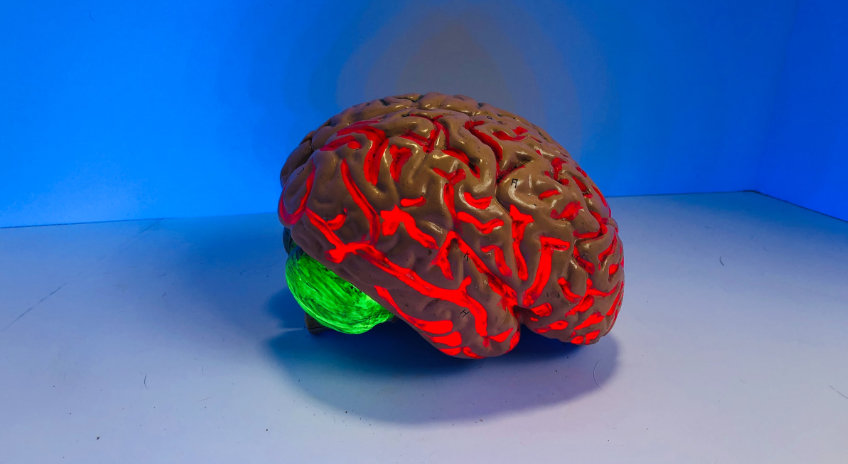 Right to a Human Decision?
Rapid technological advances have incentivized an increasing shift of legal decision-making from humans to ma­chines. Many national and EU legal statutes have responded to this advance in legal automation (eg Article 22 GDPR and § 35a VwVfG-Bund, German Federal Administrative Procedures Act). Despite mandating human inter­ven­tion in automated decision-making processes, a doctrinally consistent account of which legal interest these norms protect is presently lacking in the jurisprudential literature. This creates considerable legal uncertainty: If one does not know why human judgment is irreplaceable in legal decision-making, one can neither reliably identify when it is missing, nor articulate which sorts of human interventions these norms compel us to undertake. This dissertation confronts this uncertainty by exploring whether constitutional and human rights law protects a 'right' to a human decision. Such a right would have serious implications for modern instruments of EU and national pub­lic security law, such as the data-processing regimes of the PNR Directive and the ETIAS regulation.
Existing legal scholarship typically focuses on consequentialist concerns with the outcomes of Artificial Intelli­gence-based decisions, often making schematic and superficial assumptions about the presumed differences between human and machine cognition. Aiming to enrich legal discourse and to discover argumentative fuel for doctrinal discussions, this project draws on two scholarly disciplines—cognitive science and the philosophy of mind. Two arguments in defense of human judgment are examined: One from substance ontology—inspired by Searle's discussion of computational theories of mind in his Chinese Room Argument, and one from normative relationality—inspired by Honnethian recognition theories of human dignity. By assessing the analytical clarity and legal stability of each theory, this research project aims to develop a coherent doctrinal framework for a right to a human decision. Among its substantive knowledge outcomes, this framework will provide practical interpretive guidance to legal practitioners for open doctrinal questions like the automatability of legal discretion or the detectability of concrete dangers ('konkrete Gefahren') through predictive policing technology.
Employing a methodological blend of interdisciplinarity, descriptive analysis of legal practice, statutory interpreta­tion, and constructive doctrinal analysis, this doctoral project is situated at the intersection of all three of the Department of Public Law's research axes. By exploring the doctrinal implications of increasing trends towards digitalization, this project addresses an increasingly pressing question within the doctrine of fundamental rights that has serious and mounting consequences for public security law.
| Research outcome: | doctoral dissertation at MPI-CSL and the University of Freiburg (2021–2024) |
| --- | --- |
| Project language: | German |
| Photo: | © Natasha Connell/Unsplash |