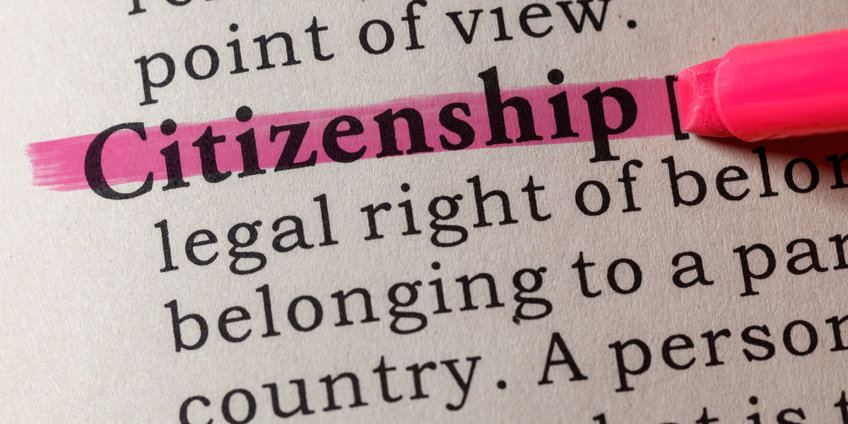 Citizenship in the Counter-Terrorist State: Learn­ing from Security Practices in France and the UK
This comparative socio-legal project examines increasing state uses and (re)con­figurations of citizenship in na­tional security contexts. Over the last few decades, the use of citizenship to curtail the rights of suspected terror­ists and enhance exclusionary politics of belonging has become a common mode of state action. Concentrating on practices of citizenship deprivation and state politics of (non)repatriation in two European states (France and the UK), this re­search project seeks to expose the conditions behind the unravelling of citizenship's acquis, and the effects of these policies on states' political-legal foundations. While citizenship-security measures have received increasing scholarly attention in the fields of law, security studies, political theory, history, and sociology, few studies have connected these disciplines to achieve a deeper understanding of what motivates the proliferation of these measures and the specific challenges they pose to liberal democracies.
This post-doctoral project addresses this scholarly gap by focusing on the role played by more local and contin­gent factors (eg constitutional (supra) structures and imperial legacies) in shap­ing state responses to terrorism. More broadly, given that most citizenship-security measures strike at the heart of state legitimacy in so far as they target the primary modern concept legitimising state actions—the citizen—this research project aims to elucidate the un­derpinnings of fundamental state constructs (ie citizenship, security, and constitutions), and how these concepts interrelate. By using comparative and socio-legal methods to examine these concepts and to understand better what binds individuals and states together, this pro­ject not only addresses rising trends of fragmentation and internationalization captured by the second axis of the Department's research matrix, but provides timely examples of complex challenges to fundamental rights, the rule of law, and democracy worldwide.
| Research outcome: | monograph and peer-reviewed journal articles (2023–2025) |
| --- | --- |
| Project language: | English |
| Photo: | © Huge/Shutterstock.com |