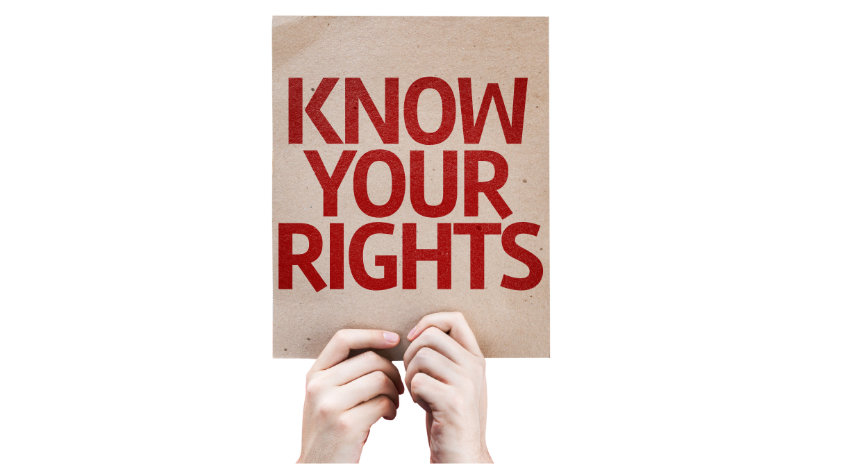 Rights in Criminal Law
The aim of the project is to address the issue of rights in criminal law: Who holds and who should hold a right not to be wronged by others? And is it the violation of rights – rather than the causing of harm – that grounds a prima facie reason for criminalization? According to the standard view in criminal law, compliance with criminal-law du­ties is owed not to the people protected by criminal law but to the state enacting the law. Thus, criminal-law theory views individuals not as holders of normative claims but rather as mere beneficiaries of state criminal law.
The reasons why this standard view does not endorse individual rights in criminal law seem to be twofold. First, there is widespread commitment to the harm principle or theoretical equivalents (like the German Rechts­guts­leh­re). Under these principles, the moral significance of harm does not stem from a conception of crime as a vio­la­tion of an individual's normative standing as a person endowed with intersubjective claims. Second, the dominant theo­ret­i­cal understanding of rights is shaped in large part by a narrow interpretation of the Will Theory of rights that assumes assumes that rights-holders have to possess the legal power of claiming compensation for infringement of the duties corresponding to rights. According to this view, because victims of crimes lack this power, they should not be considered rights-holders.
However, there seems to be argumentative and theoretical space to support the claim that individual rights play a vital role in criminal law: Descriptively, a rights-based approach to criminal law could provide an explanatory frame­work for the legal power of discharging someone from his or her criminal-law duty by valid consent. Further­more, consent allows us not only to speak of individual rights in criminal law (within a Will-Theory framework) but also to attribute a central explanatory function in criminal-law theory to each individual's normative standing as a person. Normatively, a rights-based approach offers an alternative normative principle for criminalization that traces the moral significance of crimes to the violation of individual autonomy. Thus, under this approach, the ques­tion of what makes a wrong a crime is still up for debate. Beyond that, the volenti non fit iniuria principle might be applicable to the prosecution of crimes and to reparation for crimes – all the more so given that new elements of prosecution (e.g., victims' procedural rights ) and reparation (e.g., restorative-justice approaches) seem to be at odds with the aforementioned standard picture of criminal law.
The "Rights in Criminal Law" project seeks to stimulate a debate on the role of rights in criminal law. We will col­lect existing and innovative approaches to this topic from different disciplines, exploring and critically reflecting on their strength and potential. The aim is to reveal and critically reflect on the theoretical potential of rights in criminal law in order to lay the foundation for further research in this area.
| Expected outcome: | conference and volume |
| --- | --- |
| Project language: | English |
| Photo: | © ESB Professional/Shutterstock_237863665 |